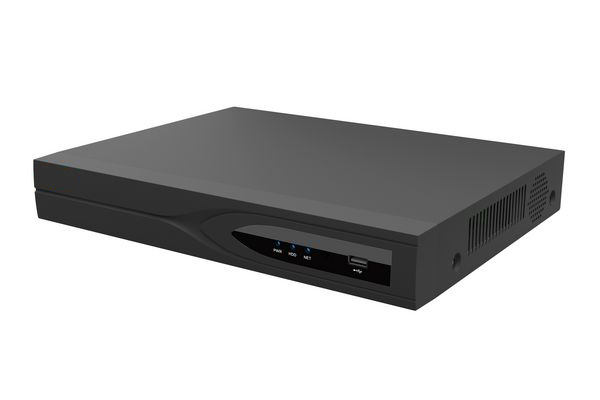 If you use poe cameras and poe NVR, our 4ch poe NVR and 8ch poe NVR can connect to the cameras directly, dont need any complicated setting.
  But if you use 16ch poe NVR, there are some steps to make it working,
  POE NVR has 2 network types in the config: LAN and LAN2
  Step 1.When you enter the POE NVR main menu- Config - Channel -Network, and choose the LAN, the ip address below is the ip address of the poe NVR itself, please change the network segment to be the same with your local network;
  Step 2. LAN2 ip address is the one which is for NVR to add ip poe cameras
  For example, our ip poe cameras' default ip address is 192.168.1.xxx, the network segment is 1, so you need to change the network segment of LAN 2 to 1, like xxx.xxx.1.xxx, please do keep the same network segment with the ip poe cameras', otherwise, the cameras can not show up on the NVR.
  But if your local network network segment is also 1(check step 1), then you need to change the network segment of the LAN2 and all ip poe cameras.
  In summarise, the LAN must be with the same network segment with your local network, the LAN2 must be the same network segment with ip poe cameras, but the network segment of LAN and LAN2 must be different